Dutch - a bright cold day
Two former patients (Paul Scofield and Maria Schell) of Sigmund Freud meet again and discuss their psychiatric treatment 65 years earlier.
25-12-2017 Merry Christmas and a Happy New Year to everyone! I wish that you will get the best gift of all: The company of people you love, good cheer and a smile. May your New Year be blessed with Peace, Love and Joy... meer > 04-12-2017 A New home for Guppy... meer >
The mineral orpiment was a source of yellow and orange pigments in ancient Rome, though it contained arsenic and was highly toxic.
Great Cooking Recipes
Thanks for sharing your recipes. I will give you one that I made up. Cook ham meat add in garlic and onion. Put in 2 cans tomatoes and half bag egg … Sweet Rice Pudding- school style
Hello Ladies.... I too remember the sweet rice we were served in the cafeteria...I have made this for my kids while growing up and they loved it too. … Sweet rice - not pudding
When I was a kid in York County, they served a sweet rice dish in the cafeteria at our grade school (this was a LONG time ago - the late 50s!). It wasn't … Amish Recipes A Surprise Awaited Not rated yet
I was searching for Amish Doughnuts and lo and behold I came upon this magical site. Thank you so much for these recipes. I am definitely going to try … Amish Sugar cookies Not rated yet
I enjoyed all of these recipes. I am looking for "AMISH SUGAR COOKIES" recipe. *** Here is the recipe for Amish Sugar Cookies: 3 cups … Thick Milk in Amish Sugar Cookie Recipe Not rated yet
In the Amish cookie recipe it calls for thick milk. What type of milk is this referring to? *** Thick milk in this recipe is referring to … looking for white American cheese spread recipe Not rated yet
Found at the market a cheese spread made with white American cheese. Does anyone have this recipe? Thanks Sue Klein Cracker Pudding? Not rated yet
My grandmother made a sweet dessert in a casserole dish that she called Cracker Pudding. It came from her mother and supposedly is an Amish dish. I … Baked apple butter Not rated yet
I used to have a recipe for apple butter baked in the oven, I have lost it. My grandchildren came to live with me and I opened a jar. They are in love, … Need recipe for crumb-top peach pie Not rated yet
My Mother used to make the best crumb-top peach pie--a flour-based crumb topping that she would brown slightly in the broiler area of her gas stove--we … Home Cooking Not rated yet
My Mama was German and grew up in Nebraska. However while looking at these recipes I saw so many that she used and were childhood favorites. I especially … Ingredient question Not rated yet
In the pumpkin pie recipe, it calls for rich milk. What is that, and does it need to be made or bought? **** Hi Dawn, rich milk is a reference … Pennsylvania Dutch Potato soup with Rivals? Not rated yet
I have been making this soup for over 25 years and would like to know if it really is a Pennsylvanian Dutch recipe. The only real difference in the … Sweet Rice Pudding- school style Not rated yet
Hello Ladies.... I too remember the sweet rice we were served in the cafeteria...I have made this for my kids while growing up and they loved it too. … Amish stuffed pork chops Not rated yet
I read thru every recipe above, but saw none for the "stuffed pork chops' like I used to buy at a huge Amish butcher counter in a large Amish veggie/meat … Heartfelt Thanks for Amish Country Memories! Not rated yet
Thanks for the wonderful memories you brought back of Amish country in Ontario, "home" to me! Click here to write your own.
Hughes appears to love these characters, but he's serving a platter of rancid gags, losing interest as the story lurches from one roadside encounter to the next.
The second was the Scotsman article hailing the launch of a new exploration and production business, Spirit Energy, a venture combining Centrica E&P and Bayerngas Norge. The chief executive of Oil & Gas UK also welcomed the arrival of the new operator to "the basin" proclaiming the need for "a diversity of companies with fresh ideas and innovative thinking".
ABOUT THE AUTHOR The Dutch Windmill , author Frederick Stokhuyzen (1891-1976), former chairman of 'De Hollandsche Molen', Association for the …
Interesting that Google used a mouse in their doodle for spring equinox.
I would have to say its more like the Vermin Equinox.
NOV 30, 2017 -Mayor de Blasio, Speaker Mark-Viverito, Council Member Garodnick Announce Changes to Commercial Rent Tax to Provide Relief for Small Businesses READ MORE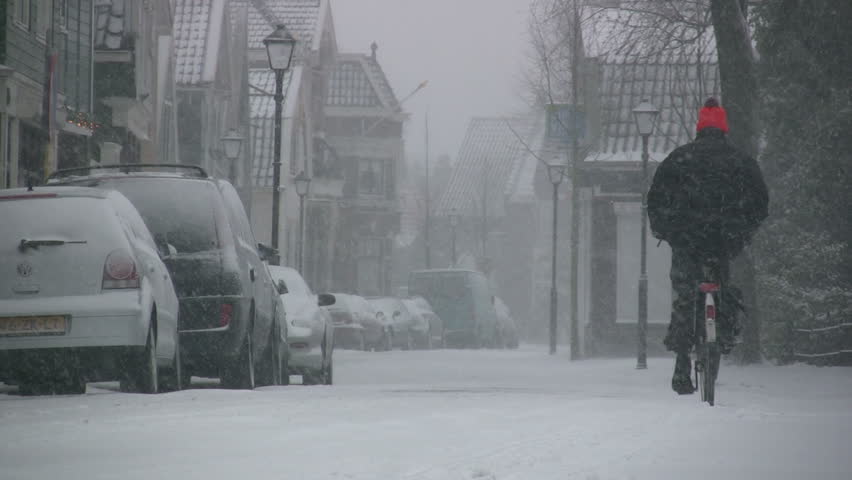 ix.frasier-paradise.info